Revitalize your mind, body, and soul.
Welcome to Essential Care Massages. My name is Gregory Fenner, and I am a licensed massage therapist.
I use a variety of modalities including Swedish, deep tissue, and trigger point release to help you ease stress, decrease muscle tension, and to get you feeling better overall.
Too often, massage is perceived as either a luxury available only to the rich, or as an occasional indulgence. My goal is to create an option for those who can't afford to live in downtown high-rises. Massage has been proven to be beneficial not only to our physical health, but to our mental health as well. I hope to demonstrate that massage should be an essential part of regular self-care.
Greg is an amazing massage therapist! The work he did was the perfect blend of relaxing and therapeutic. I work at a computer a lot, and have chronic neck and shoulder tension, and after our session I was literally standing taller. - Laurel S.
Gregory has given me two massages now, and I cannot recommend him enough. Not only do the massages feel incredible and leave me feeling like a blissed-out zombie afterwards, but he has a calming presence, good communication, and a very professional and gentle demeanor. He really worked out some of my problem areas and helped me to relax. Already looking forward to my next one! - Clare C.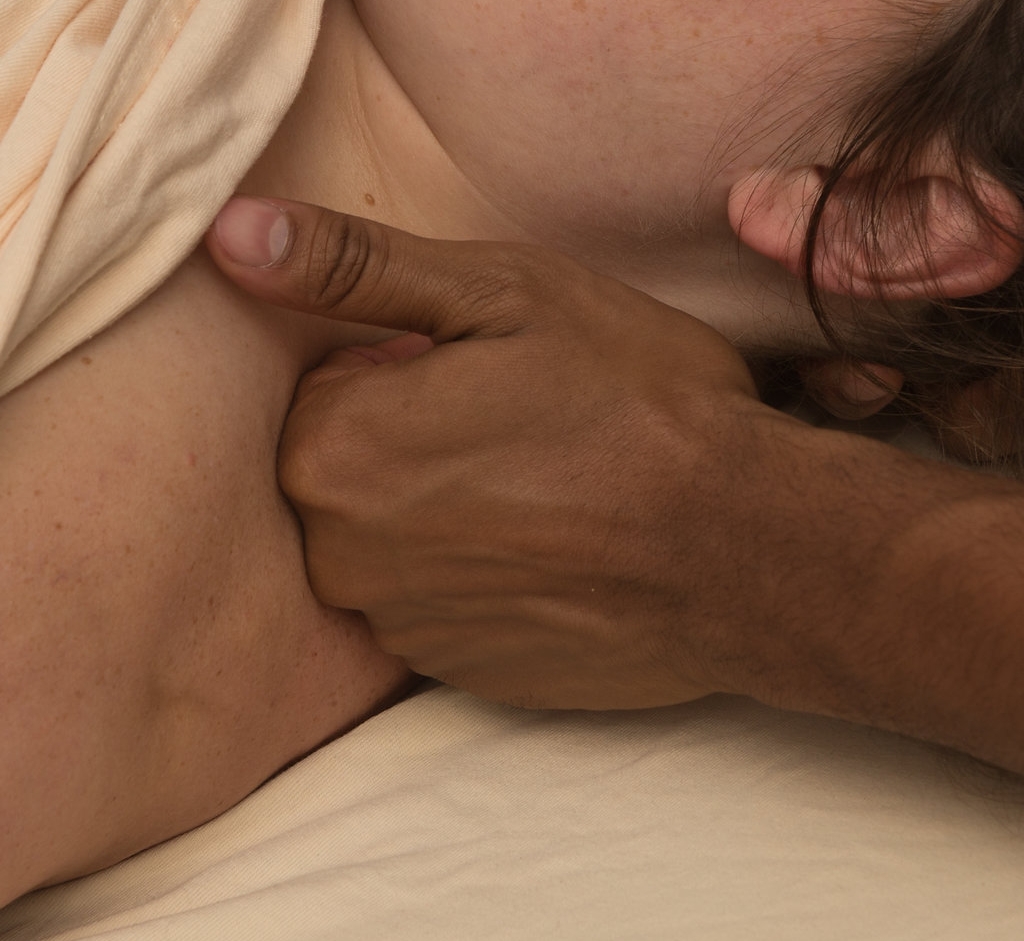 I really enjoyed working with Greg! He's attentive, knowledgeable and clearly passionate about helping his clients feel their best. Right away he establishes a comfortable atmosphere where I am able to communicate my concerns and trouble spots. He makes sure he understands where I'm experiencing tension or discomfort so he can properly treat the area. And he checks in throughout the session to make sure he's taking care of those issues. I appreciate having an open dialogue about how my body's doing so together we can get me feeling better. I highly recommend him! - Eunice W.